WHOA! Hope you survived that food coma my little Turkeys.
So while we 100% enjoyed that extra piece of apple pie with whipped cream (and fresh fruit! it wasn't all bad), now that T Giv is O-v-aaa we can get back to healthy living! But what is a smart cookie like you to do with all those leftovers staring you down?!
Why not get into the charitable mood and donate some of it! While most food banks/city harvest can't accept prepared foods cuz of food safety issues, if you have unused canned or packaged foods it will help feed many hungry mouths this holiday season, so 
Find your local food bank
!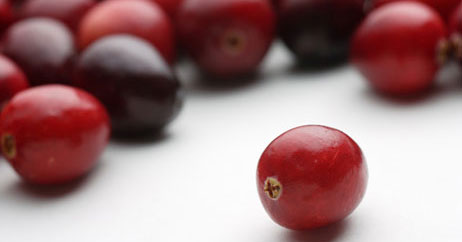 If you still have house guests, 
send 'em on their way with the stuffing and pies.
But keep the turkey (or tofurkey), and enjoy the white meat on a sandwich (whole grain bread, right darlings?!), on top of a salad, or make a healthy and 
delish soup
.
OR, if you wanna have even more fun…. at Thanksgiving a future-extended-fam member told me about a brilliant/funny little idea of what to do with those leftovers that does not include overindulging in T-Giv Round 2: A cranberry facial- Cuz why not get a little pampering in with leftovers?
Cool. Well, (un?)fortunately for us brownie bellys, t-giv round 2 is a requirement, but we go for a different american tradition….. pizza and vino. Hope you had a wonderful holiday!